Adorable

"Every piece I've ordered has been incredibly cute & comfotable! Highly Recommend!"

Perfect

"Rusty Pearl is my all time favorite boutique! They have the cutest clothes and the quailty is great."

Enjoyable

"Fast shipping! Great quailty products! Looks and fits good. My sales res was amazing and gave me a code to save money!"
Shop our Turquoise Collection!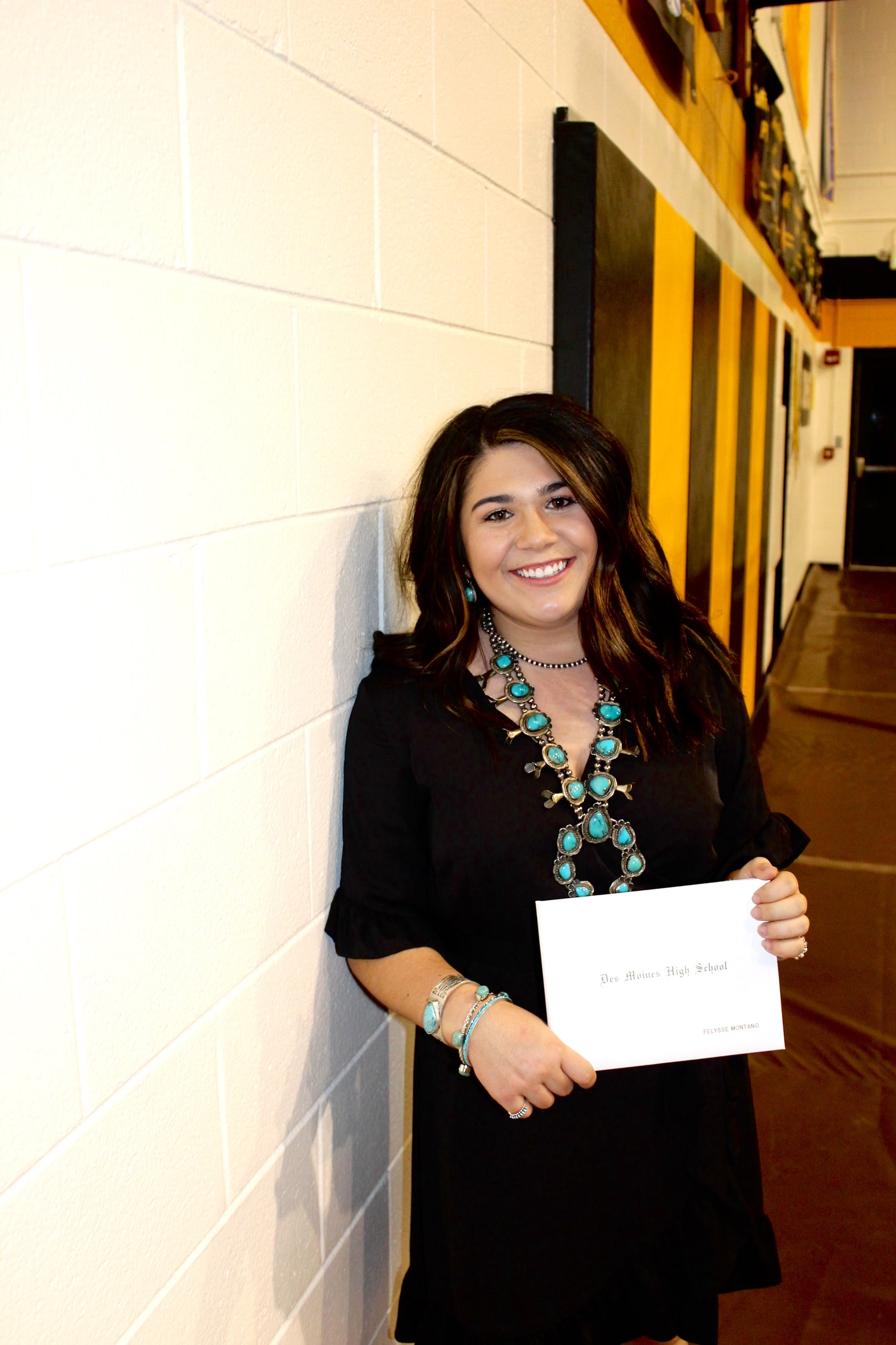 Hey Everyone!
I'm Felysse - the face behind Rusty Pearl Boutique!
I started this journey at my parents kitchen table when I was a sophomore in Highschool. Fashion has always been my passion. My mission when creating this small business of mine was to provide everyday people like me, with fun, quality and affordable clothing!
I love so many things about this business, from finding pieces that not only fit my personality and personal style but yours as well! I strive to continue this journey in finding outfits that work for any occasion at any time!
I hope you enjoy shopping with me! If you have any questions, please dont hesitate to reach out. Be sure to share pictures in your Rusty Pearl pieces to receive a discount!
Much Love,
Felysse